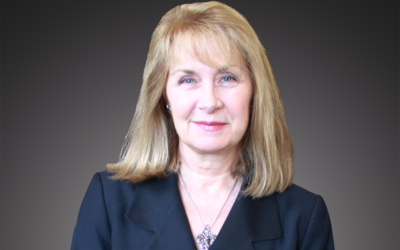 You may have heard of business owners who say they grew their business by winning government contracts, and wondered what that means, and if contracting with the government to buy your products and services is right for you. At...
read more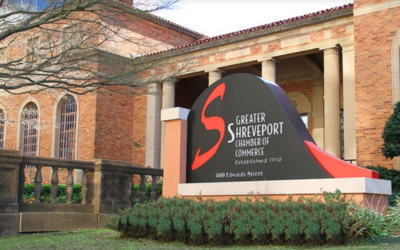 The Greater Shreveport Chamber of Commerce is pleased to announce that Dr. Gayle Flowers has been selected as the Director of the Northwest Louisiana Procurement Technical Assistance Center (PTAC), located inside Chamber Plaza....
read more
Experienced Professionals
We are staffed with experienced professionals who makes the success of your business their number one priority.
NWLA PTAC has helped me over the years by providing inexpensive workshops that have been vital to maintaining my certifications for my small business.
Ready to get started?
Call (318) 677-2500 or reach out today to schedule your appointment! Contact us now.